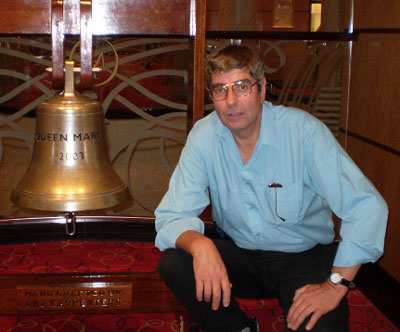 GARY
Gary started MRE and is generally in charge. Contact Gary if you have specific queries about Slot Racing.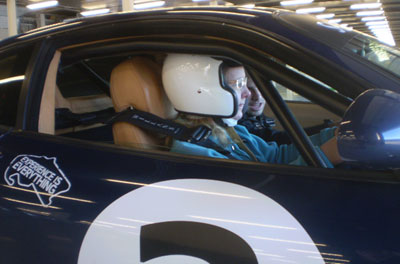 JILL
Jill is a self-confessed tech-geek and takes care of all sorts of things that Gary can't manage !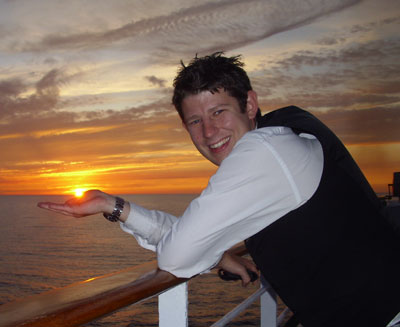 MARTIN
Martin is great with the stock and orders, and has been a slot car fan from a very early age.